Xolography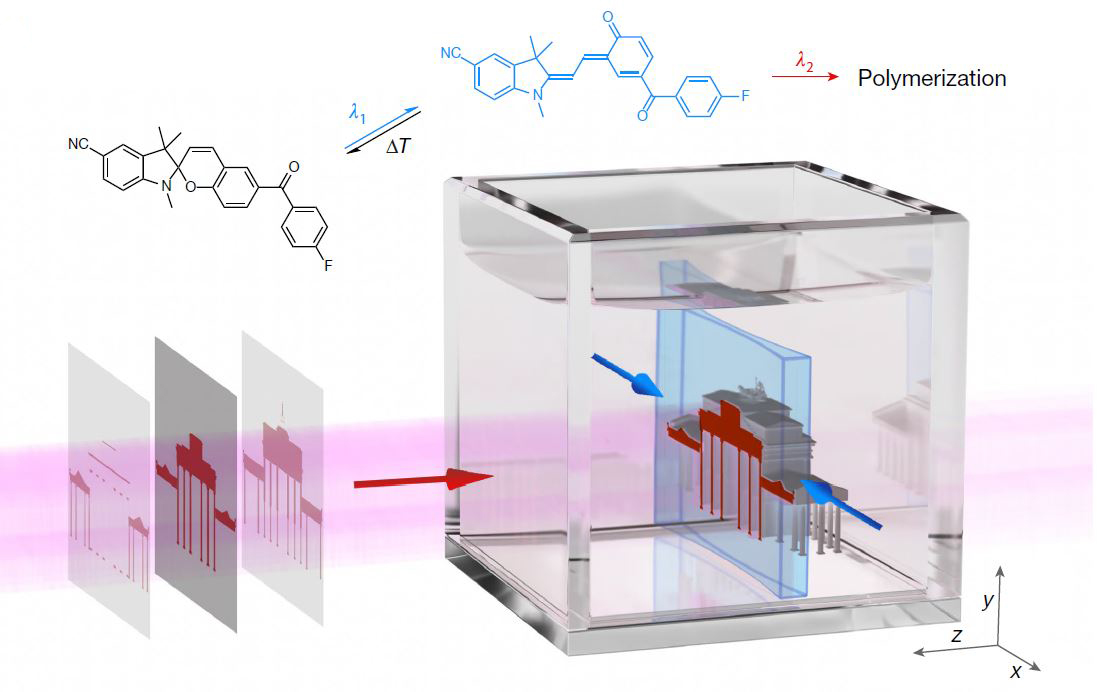 Xolography is the first dual-color technology for volumetric 3D printing. Photoswitchable photoinitiators that are added to the resin are only activated at the intersection of the two wavelengths. By projecting sectional images (red) into a light sheet (blue) while the vessel is moving, the desired object is solidified in the volume. No support structures are required, surfaces are smooth and most notably, the printing process is very fast.
Computer generated holograms (CGHs)

Completed Projects
Scientific Superresolution Cameras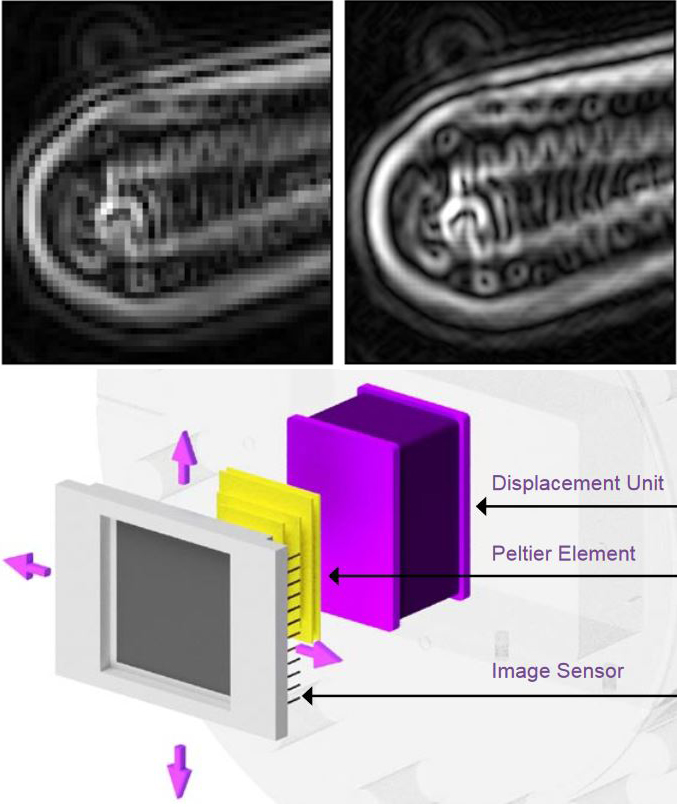 Scientific cameras exhibit larger pixel sizes to achieve high dynamic range on the expense of lower resolution. In a cooperation between
greateyes
and the
Max-Born Institute
, we developed a deep-cooled superresolution camera to increase resolution by sub-pixel shifting and subsequent image reconstruction. See the respective
publication
for details.
Wafer Scale XUV Imaging Detector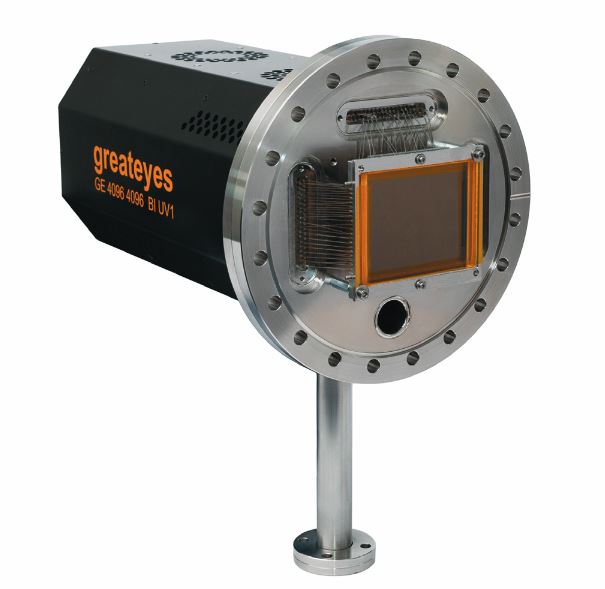 For demanding low light level imaging applications in the extreme ultraviolett range (XUV), a class of high performance science cameras had been developed by
greateyes
. The thermal design to achieve deep cooling on the basis of multi-stage Peltier elements was a particular challenge.
In-vacuum Detectors for Imaging and Spectroscopy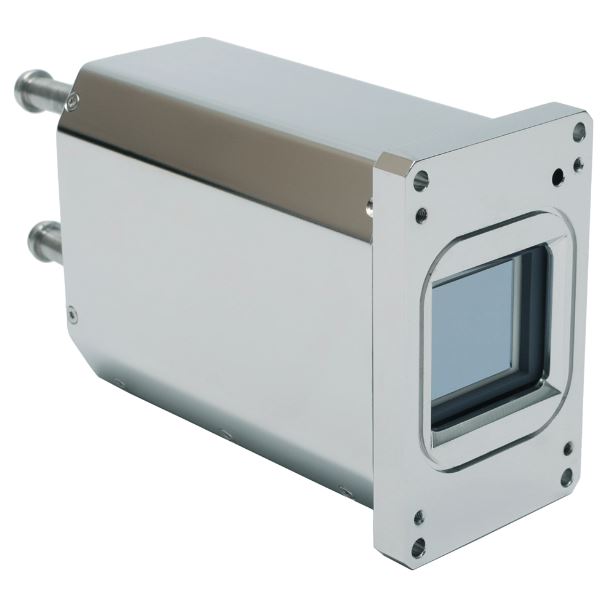 A series of in-vacuum cameras for imaging and spectroscopy of UV, EUV and soft X-ray radiation were designed and manufactured together with the team at
greateyes
. It included a redesign of circuit boards and internal components for low outgassing properties in addition to a liquid coolant system.
Cell and Wafer Characterisation System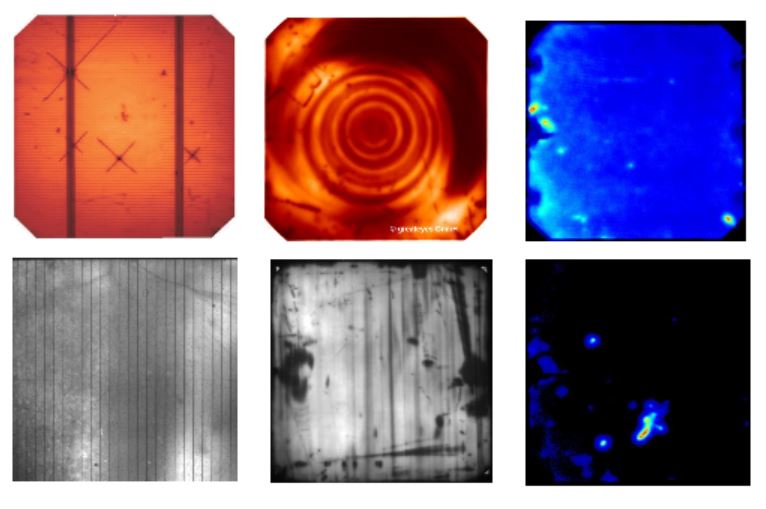 A multivalent tool for characterisation of wafers and solar cells has been developed together with the team at
greateyes
and
Humboldt-University
. The system integrates electroluminescence (EL), photoluminescence (PL) and lock-in thermography (LIT) inspection and has been conferred with the Berlin-Brandenburg innovation ward.
Outdoor Inspection System for Photovoltaics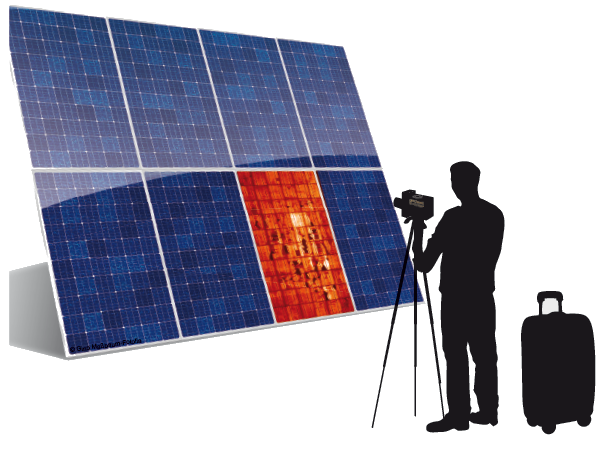 The project at greateyes involved the development of a portable solar module inspection system, capable of imaging the faint electroluminescence from solar modules after dusk. It employs a sensitive NIR camera, a portable battery coupled to a DC-DC upconverter and a software system.
Portfolio of High-Performance Scientific Cameras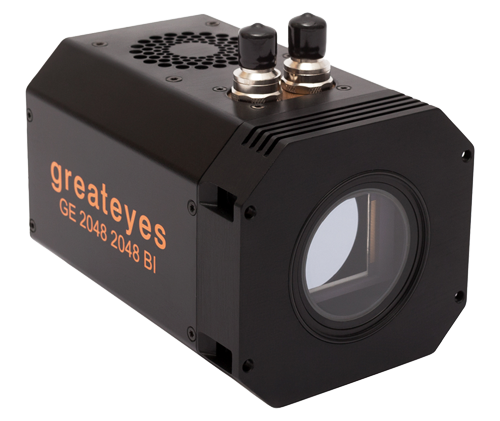 A complete range of deep-cooled scientific cameras for UV, VIS and NIR imaging and spectroscopy had been developed at
greateyes
. The cameras feature an ultra-low noise front-end for high performance CCD sensors and an FPGA based control and interface back-end.

Electroluminescence Imaging System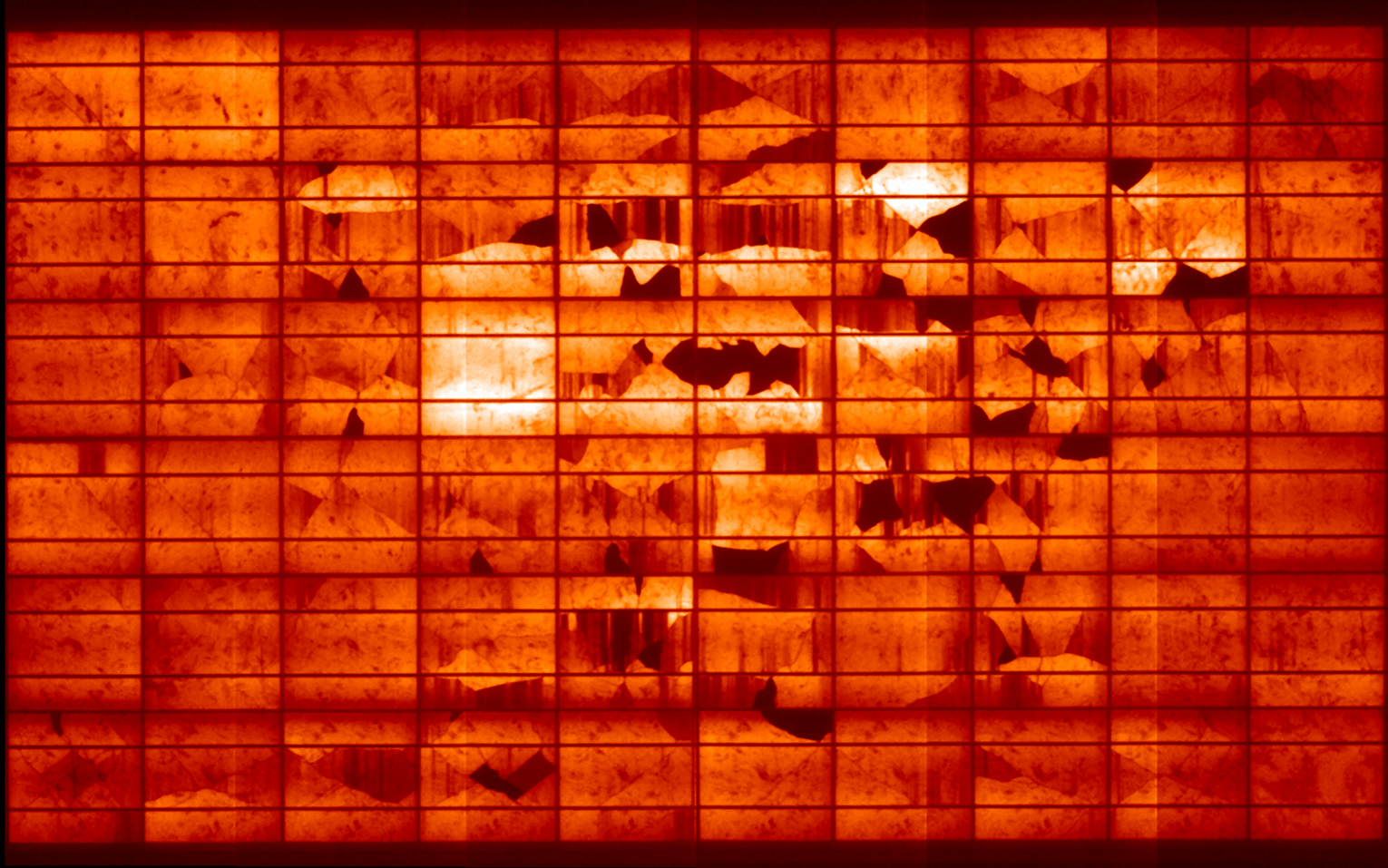 The development with the team of
greateyes
resulted in the first commercially available system for electroluminescence inspection of solar panels on the world market.
Early works:
High Resolution Panorama Scanner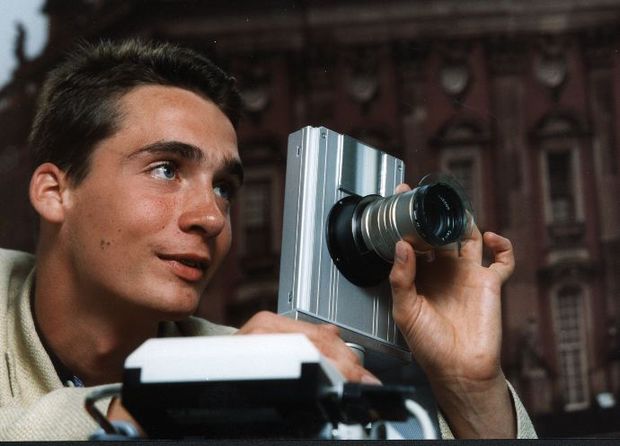 The scanner is based on a line sensor with about 8000 pixels, resulting in picture sizes in excess of 1GB. It has been used for landscape and architecture high res imaging. The project won the second price on the national level of Jugend forscht in Germany.